About the company
We provide professional and comprehensive services related to telecommunications networks, contributing to the construction of the best and most effective mobile networks in Poland.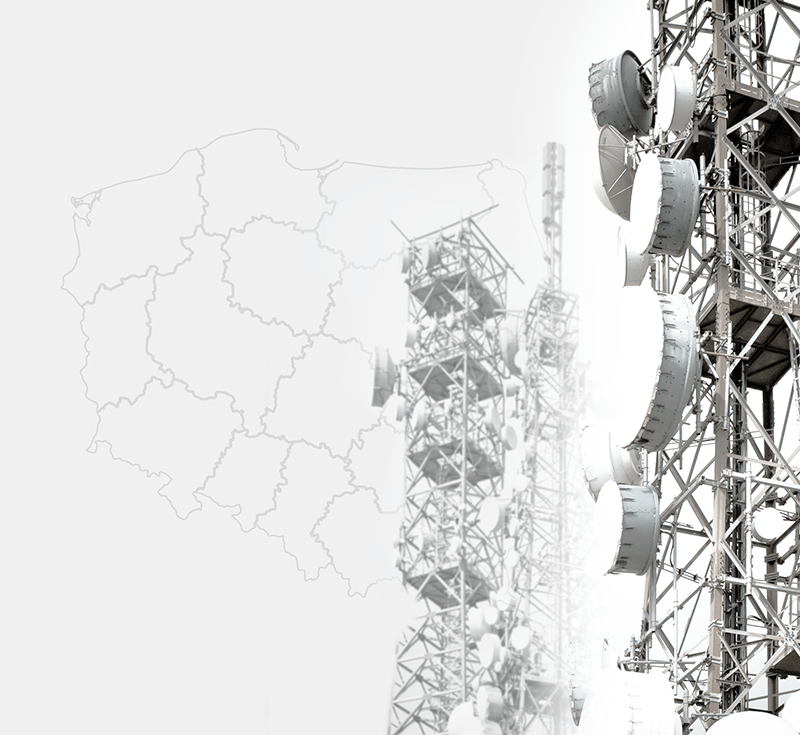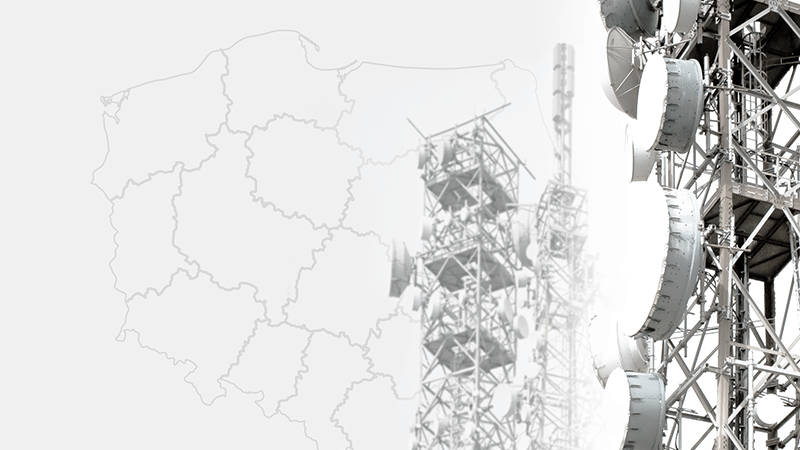 The first in the Polish market
We are the first company in Poland comprehensively involved in planning, building, maintenance and operation of telecommunications networks and their building, electrical and environmental infrastructure.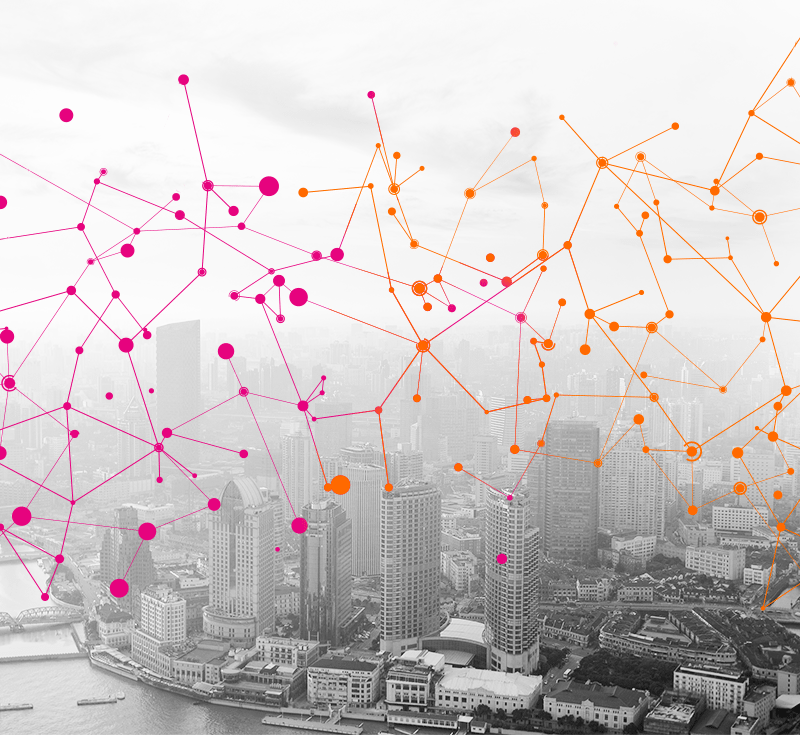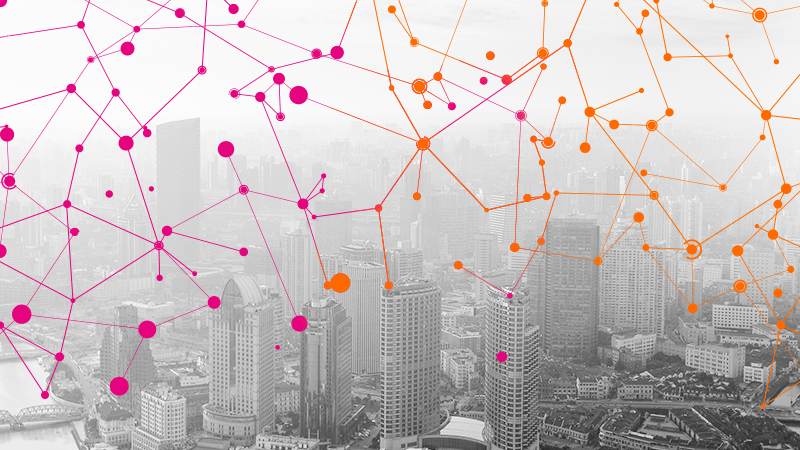 Two of the largest telecommunications operators
The main shareholders of NetWorkS! are two largest telecommunications operators in the country: T-Mobile Polska S.A. and Orange Polska S.A., that in 2011 signed an agreement on the common use of their radio access networks. One of the main goals of our company is to provide both companies with network planning, construction and maintenance services to ensure them an optimal technological base to compete in the market.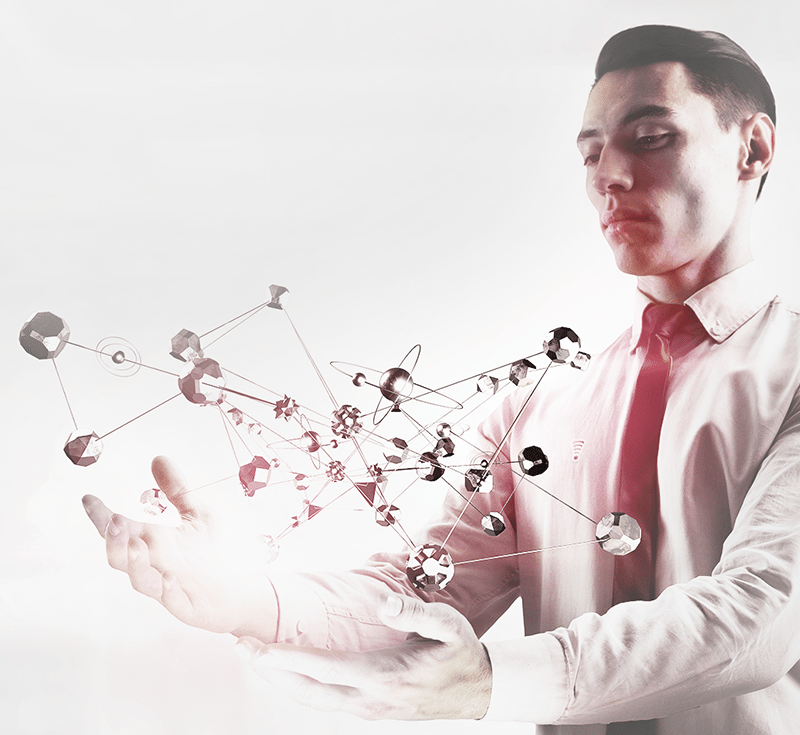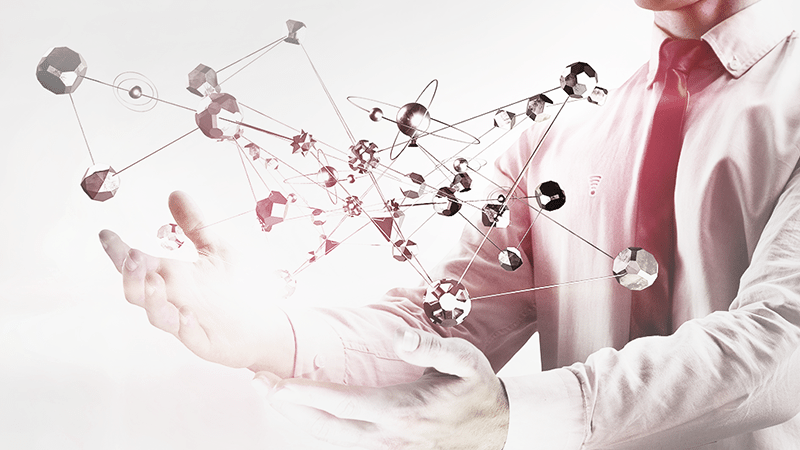 Know How
Based on extensive experience and excellent knowledge of the telecommunications market, we can offer our customers support in finding appropriate technologies and technical solutions tailored to their individual needs. We also provide advanced proprietary systems and tools created by a highly qualified team of programmers and IT administrators.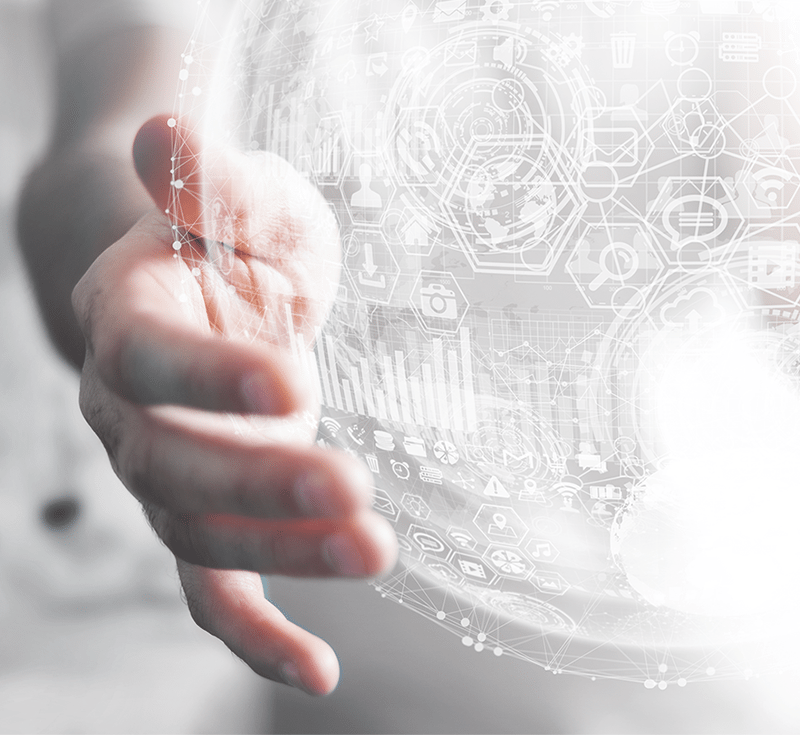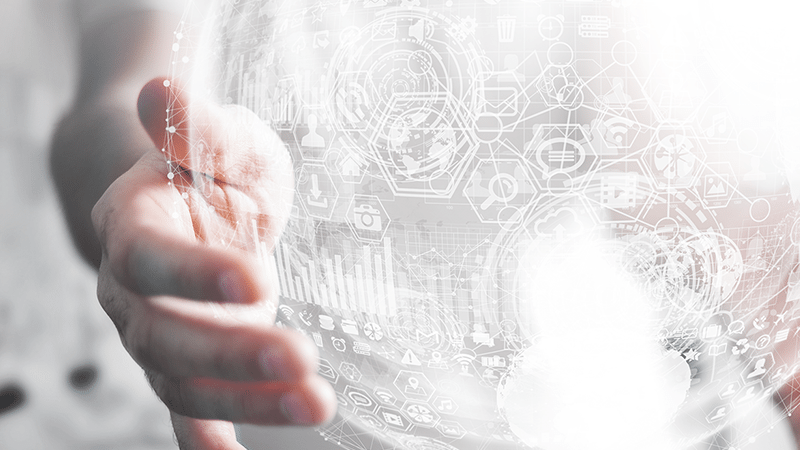 BlackBox
In NetWorkS! there are 10 Security Rules to increase the level of information security and ensure proper protection of confidential information. One of them is the so-called Black Box: we never forward data entrusted to us by one customer to another customer. We also apply the rules of a clean desk, screen and printer. High safety standards introduced in our company are confirmed by the ISO 27001 standard.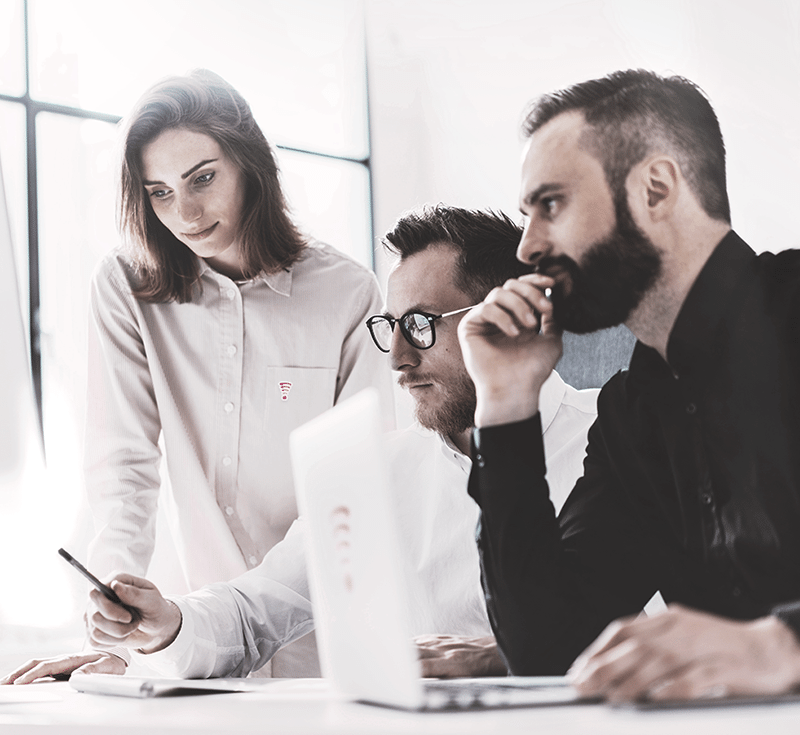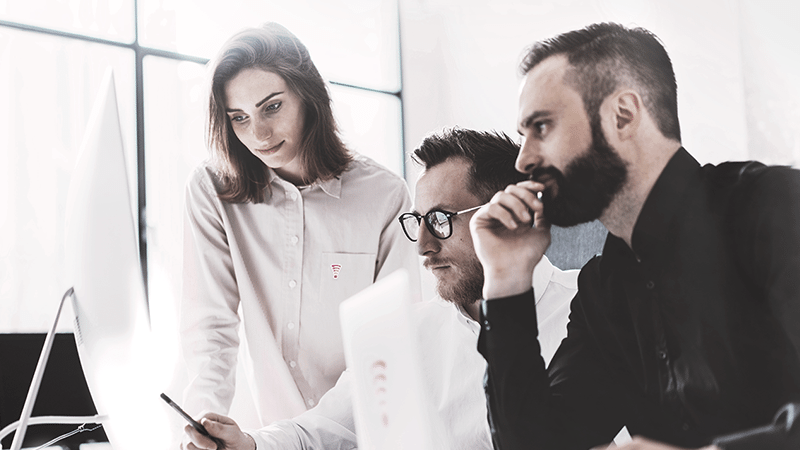 Compliance management
We operate in a transparent manner, applying high ethical and moral standards. All employees and associates are required to comply with the rules of the NetWorkS! Code of Business Conduct. In addition, we have implemented a Compliance Management Programme and an Anti-Corruption Policy to prevent and detect potentially inappropriate behaviours of our employees, associates and contractors. We want to effectively counteract such phenomena as corruption, bribery or conflict of interest and any situations that may cause negative consequences for our company.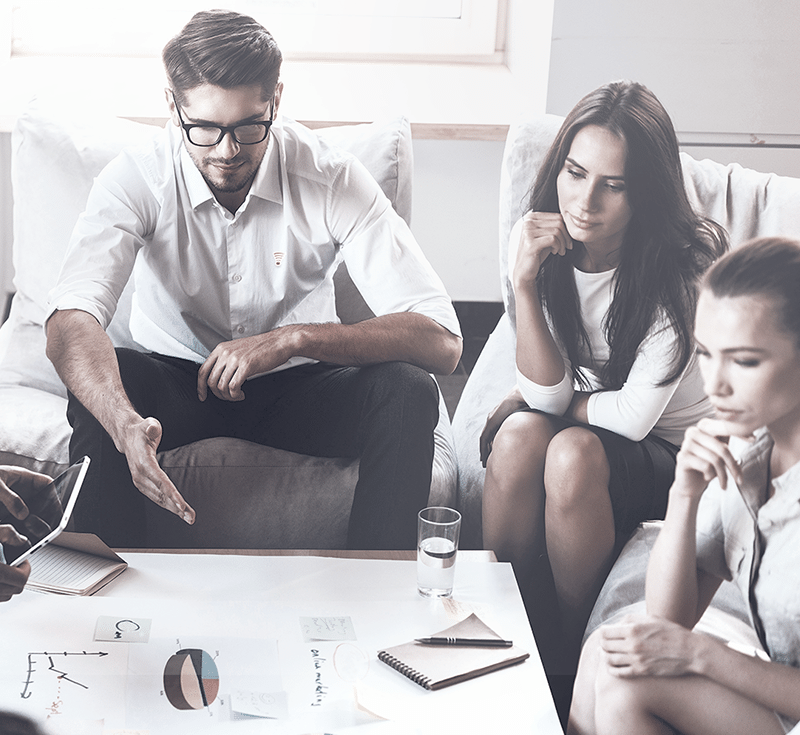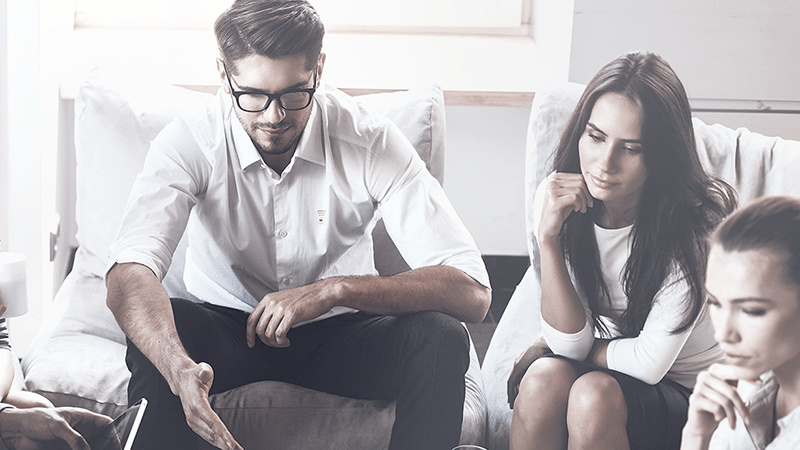 The policy of the N! integrated management system
The main purpose of the NetWorkS! operation is to provide services in full compliance with customer requirements while ensuring information security and respect for the natural environment. To this end, we have implemented a system model of quality, environment and information security management in accordance with international ISO 9001, ISO 14001 and ISO 27001 standards.