Technical consultancy and business analyses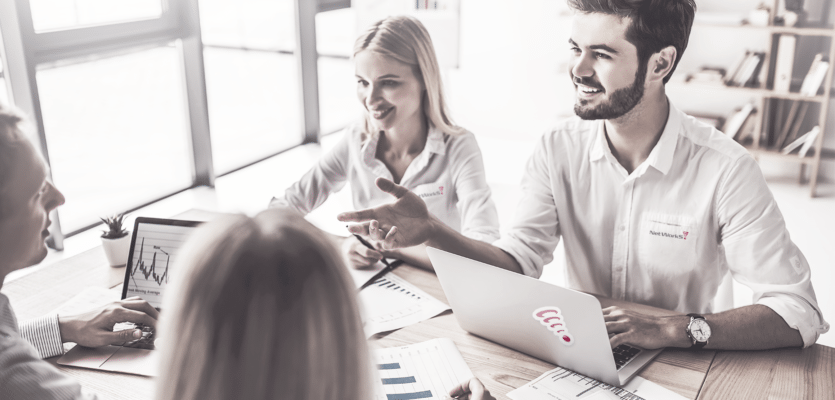 We provide substantive and objective evaluation of completed works, documentation, preparation of recommendations or implementation of specific solutions.
We offer preparation of analyses and reports based on customer data. Reports can be delivered periodically or created on an individual order.
We offer support in finding appropriate technologies and technical solutions tailored to individual customer needs.
Business Case Study analyses
Sensitivity Study
project implementation plans Designing reports and implementing Business Intelligence solutions (MS PowerBI, Oracle, APEX and others)
design and implementation of comprehensive eFlow (SPIN – System of Processes and Tools) systems adapted to specific customer needs or project/ process requirements
We create pro-customer interactive application solutions that support reporting. In this area, we carry out analyses and reports on the following issues:
effectiveness of the main operational areas
creation of process dashboards
cost analyses of the main operational areas
preparation of network indicators analyses
preparation of the analysis of the transmission resources availability
monitoring and reporting of operational processes
Our specialists have many years of experience in the telecommunications industry, which guarantees only proven solutions.