Laboratory of Environmental Research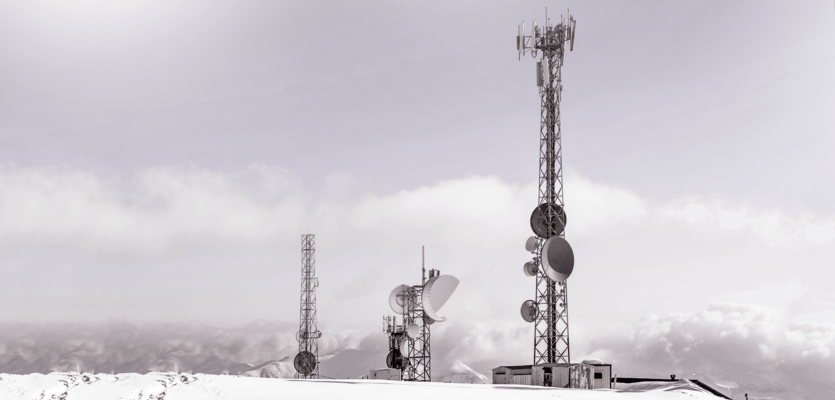 Acting based on the accreditation certificate No. AB 419 issued by the Polish Centre for Accreditation with reference to the PN-EN ISO/IEC 17025:2018-02 standard, we offer the performance of:
1
measurements of electromagnetic field levels for environmental protection purposes
required by the Environmental Law and executed in accordance with the Regulation of the Minister of the Environment of October 30, 2003 on the permissible levels of electromagnetic fields in the environment and methods of checking compliance with these levels (Journal of Laws 2003, No. 192, item 1883)
2
electromagnetic field measurements in the field of occupational health and safety
required by the Regulation of the Minister of Health on 2 February 2011 on tests and measurements of factors harmful to health in the work environment (Journal of Laws 2011 No. 33, item 166) performed in accordance with: the in-situ measurement method of electromagnetic field parameters characterising exposure in the work space during the use of radio transmission system devices – detailed requirements. Basis and Methods of Work Environment Assessment 2017, No. 2(92), pp. 89-131
We have professional and unique in Poland, personal and hardware facilities as well as vast experience.
The tests are carried out with the meters of the Narda Safety Test Solutions company, recognised in the world, ensuring the accuracy and repeatability of each measurement. In addition, we use auxiliary equipment, such as the Leica Disto D510 and TruPulse 360B laser rangefinders, STONEX S7 SERIES coordinate measuring instruments, DJI Phantom 4 Pro drones, hytherographs, as well as digital cameras.
The laboratory staff is competent, authorised, trained and practically prepared to conduct research, work in electromagnetic fields and at heights, which has been confirmed by appropriate certificates and decisions.
Within the last 3 years, our laboratory has completed over 20,000 measurements for various kinds and types of stations throughout Poland.