Handling of personal traffic in technical locations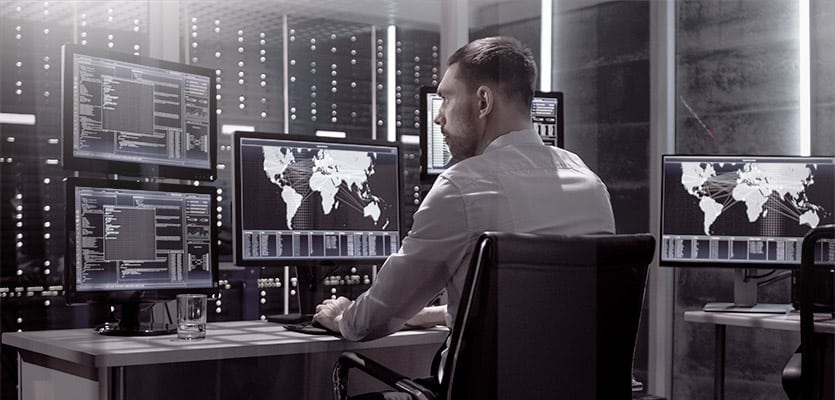 We offer a comprehensive service of exercising control and supervision of personal traffic in technical locations. The components of this service are: supervision of alarms, local interventions, verification of permissions and access, processing of documents authorising to carry out works in facilities, etc.
We have extensive experience in the personal traffic control in more than 10,000 locations of Orange and T-Mobile operators. The rules we follow are:
quick reaction to alarms and signals from facilities
in-depth analysis and verification of individual cases
capturing of repetitive phenomena
cooperation with security units and law enforcement authorities
strict control of the area of ​​access, permissions and personal traffic in locations using the CERBER tool (proprietary NetWorkS! tool)
inter-system integrations enabling to connect information on alarm, scheduled works, entries to the facilities, rights, etc.
ongoing and in-depth analyses of the effectiveness of the activities undertaken
constant development of tools supporting the management of access to facilities
application of own hardware solution allowing observation of a wide range of alarms and signals from the location (N!Box)
We have documented successes in the area of ​​minimising unauthorised access to technical facilities and related devastation of property.
Geographical visualisation of local activities in facilities