Geographical investment analyses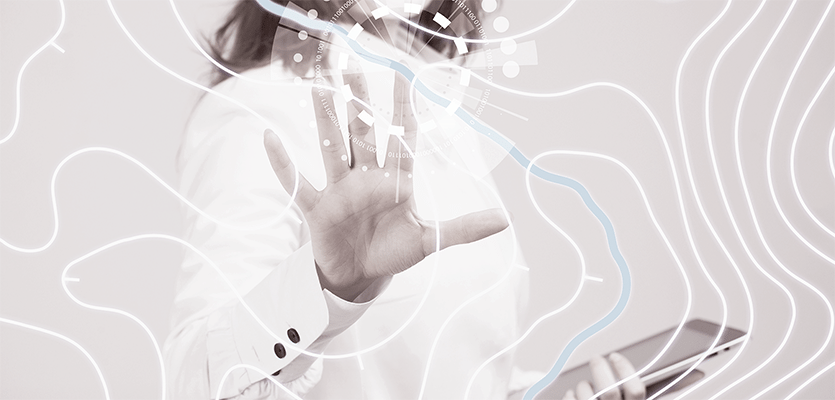 We carry out investment potential analyses based on demographic and geomarketing data as well as data provided by the customer. We prepare spatial analyses using the advanced GIS class system, analysing and creating geographic dependencies between the facilities.
Spatial information systems (GIS – Geographic Information System) combine analytic and geographic elements, which gives a powerful tool for acquiring, storing, processing, analysing and sharing information with spatial reference.
The unique character of the GIS technology consists in combining the possibilities offered by databases with the possibilities of visualisation and spatial analyses.